Asking powerful questions is an art. You use this art to guide your clients to solutions.
You may be from different coaching niches, be it life coaching, career coaching, or business and executive coaching. The skill of asking questions will help you stand out in your career.
In this article, you'll learn about the powerful questions and why using the right coaching questions is important.
Without further ado, let's dive into the article.
Importance of Asking the Right Coaching Questions
Your fundamental work is to help clients. By understanding their mindset, you can help them understand themselves. They know more about their feelings and issues than any other. You guide them to solve those issues.
You ask questions to bring out what's inside your client's mind and to:
Identify the client's goal
Explore the root causes affecting the client's current mental state
Assist clients in breaking from self-imposed limiting beliefs
Investigate beliefs and thoughts that caused obstacles and distractions in the past
Encourage reframing of present circumstances into more constructive thought processes and behavioral pattern
Tips to Help You Ask Powerful Coaching Questions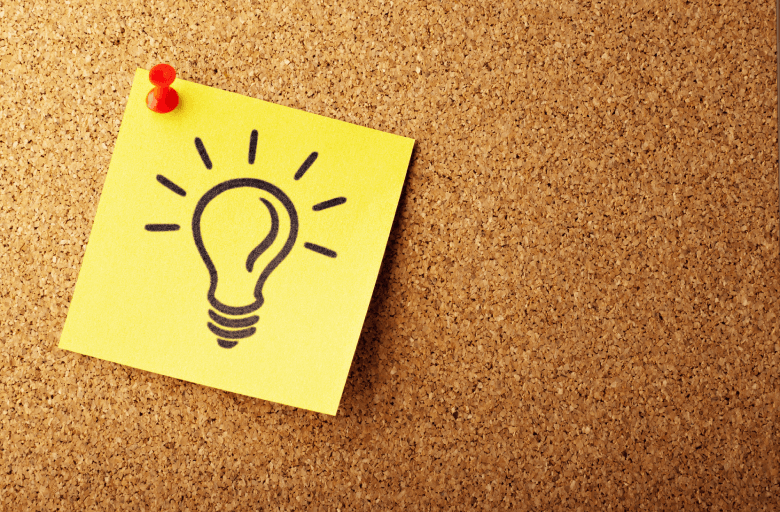 We have gathered some helpful tips for you to consider during your coaching session to make the most out of the coaching sessions.
Ask open-ended questions so that answers can not be simple "yes" or "no." These questions encourage your clients to provide in-depth responses.
Use clarifying questions when your client gives you unclear or ambiguous answers.
Always keep the client's goals in mind while crafting questions.
Try to use the client's language and terminology when asking questions. This usage creates a good relationship with your clients.
Use reflective questions to help the client to explore their thoughts and feelings further.
Use sequential questions by structuring your questions logically, which helps to explore a topic comprehensively.
When appropriate, use hypothetical questioning to encourage clients to consider alternate scenarios.
Be careful not to ask questions that lead clients to a specific answer.
Questions to Ask at the Beginning of the Session
You are a guide in the coaching session. To make your client comfortable, start your session with these questions.
How are you feeling today?
What would you like to accomplish in today's session?
What progress have you made since our last session?
Are there any obstacles or challenges you've encountered recently?
How can I best support you in today's session?
Is there anything else you'd like to share or discuss before we begin?
Questions to Ask at the End of the Session
It is important how you end your coaching session. You should help your clients to know their next step. Here are some questions to help you do that.
What did you gain during our session today?
On a scale of 1 to 10, how confident do you feel about implementing the action plan we discussed?
What resources do you need to achieve your goals and action steps?
How will you track your progress and measure your success between now and our next session?
What obstacles do you think will arise as you work on your goals?
Is there anything you would like to focus on in our next session?
Question According to the GROW Model
Let's take a look at the GROW model. This model is quite famous for life coaching. GROW is the short form for Goal, Reality, Options, and Will. You can use this model when you have time constraints.
Let's explore each aspect of the GROW model.
Goal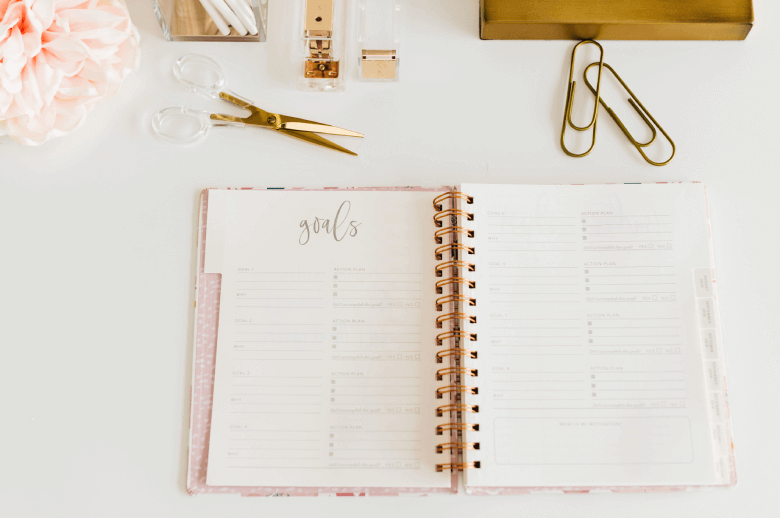 In this step, you help your client set up clear goals. Questions that help in setting goals are like:
What are your goals in life right now?
Why is this goal a priority for you at this time?
How will achieving this goal impact your life positively?
Can you describe your goal in specific and measurable terms?
Reality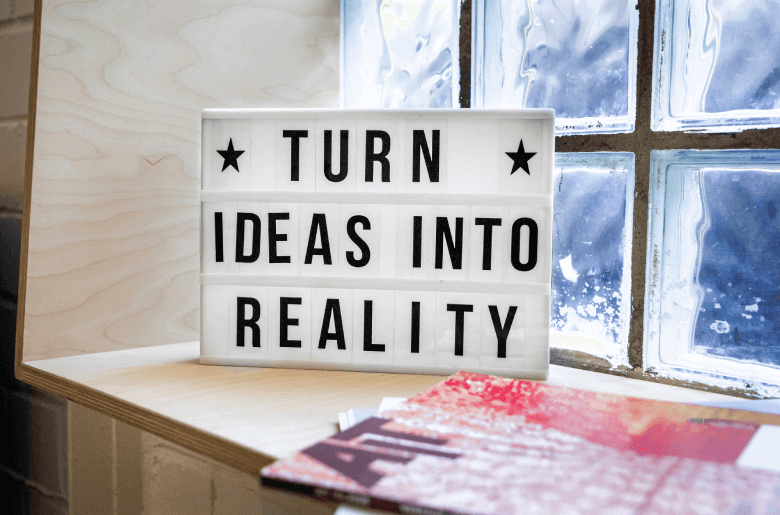 This step deals with reality. You ask these questions to find out the current reality of your clients concerning their goals.
What were your thoughts at that moment?
What did you learn from your past experiences?
What is your current situation with this goal?
What resources do you have that can help you overcome these challenges?
Options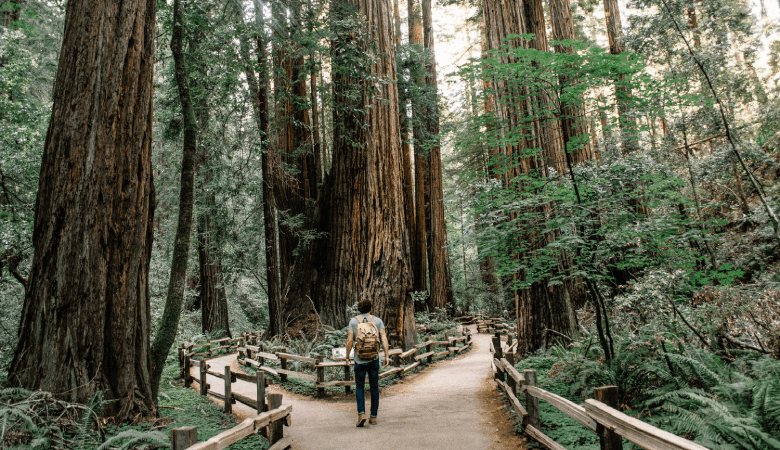 You ask questions to find out what actions your clients can take to achieve their goals by overcoming the challenges on the way.
What are the criteria to know if it worked?
Have you explored alternate ways to achieve your goal?
What would you do if you had unlimited resources and support?
What are the potential benefits and drawbacks of each option you're considering?
Will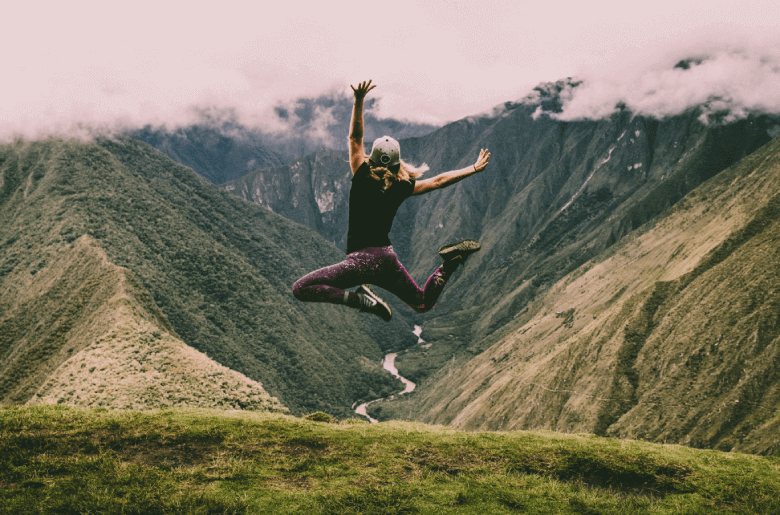 In this step, you motivate your client to take the next steps. Questions may include:
How will you address potential obstacles in the future?
What specific steps will you take to carry out your chosen option?
How committed are you to taking action on your plan?
What's your desired time frame for attaining this goal?
Question According to the OSKAR Model
OSKAR model is an abbreviated form for Outcome, Scaling, Know, Action, and Review. Executive and business coaches mostly use this model in their practice. You can use this model when you require a solution-based approach in your session.
Let's dive into each aspect.
Outcome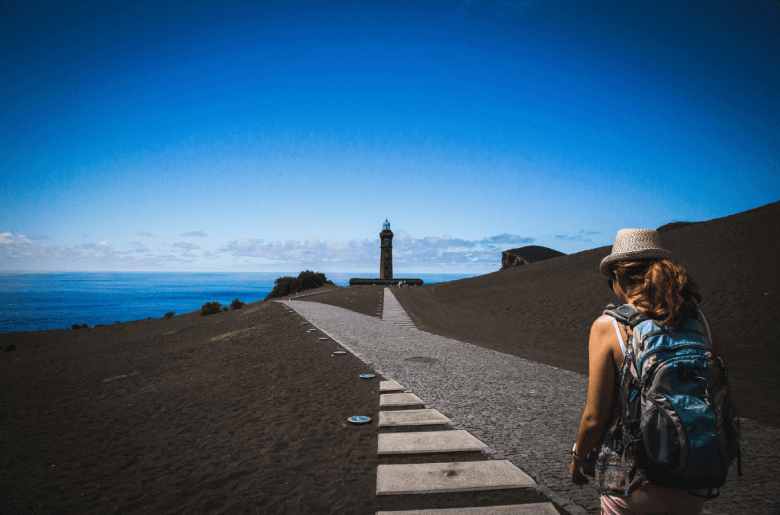 It is similar to the setting goals option in the GROW model. In this step, you help your client to set a clear goal by asking questions such as:
How will you know when you've successfully reached your desired outcome?
How well does this outcome match your personal values and future aspirations?
What would be different in your life if you were to achieve your desired outcome?
What would achieving this outcome mean to you personally and professionally?
Scaling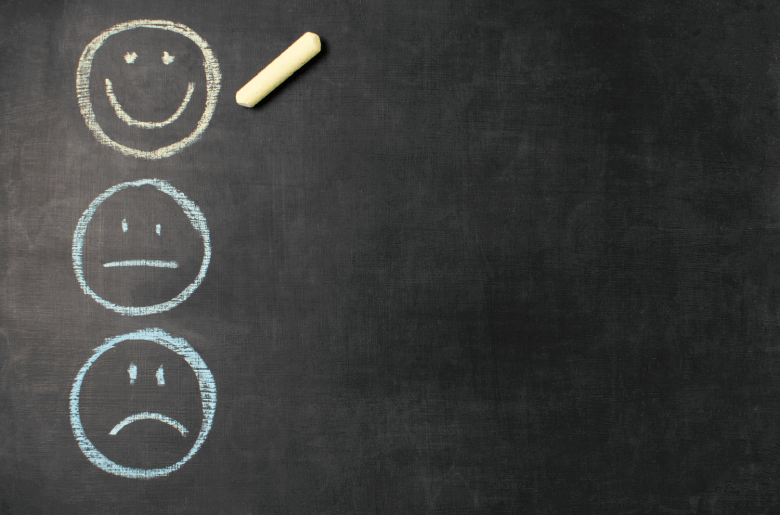 You use a scale of 1 to 10 to determine where your clients are and how they want to achieve the goal. You ask the questions like these:
Where would you place yourself right now on a scale of 1 to 10, with 10 being the ideal outcome?
What would need to happen to reach the next level on the scale?
What's preventing you from being at a lower point on the scale?
What small actions can you take to move one point higher on the scale?
Know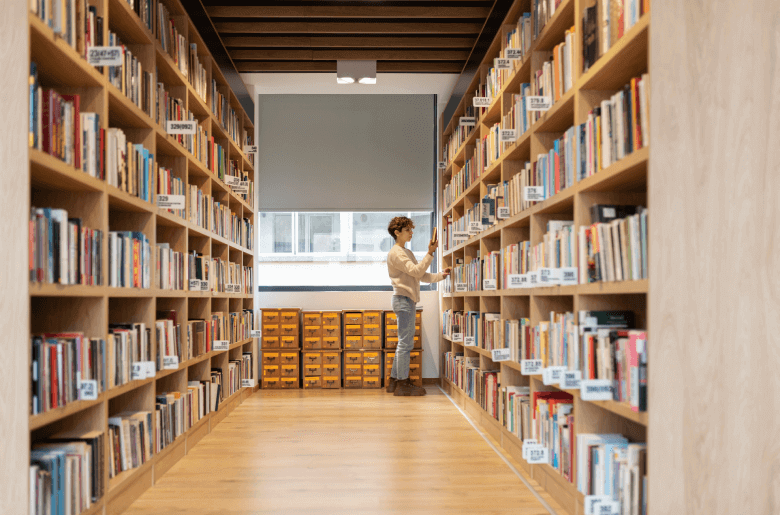 You need to ensure your client has everything needed to achieve the goal. You determine the situation by asking questions such as:
Can you recall overcoming similar difficulties before?
Who in your network can provide valuable insights or support?
What additional knowledge or resources might be beneficial for your journey?
What skills do you already possess that can help you achieve your desired outcome?
Action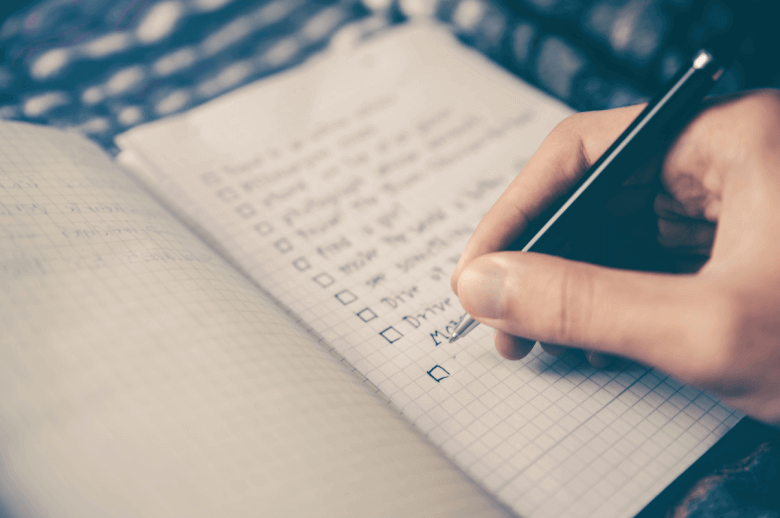 This step helps to ensure that your client follows the action roadmap. Some questions to that are:
What steps can you take to enhance your skills today?
What positive changes have you already made that we can build upon?
What is the next concrete action you can take to reach your goal?
How can you acknowledge and celebrate your past achievements and successes?
Review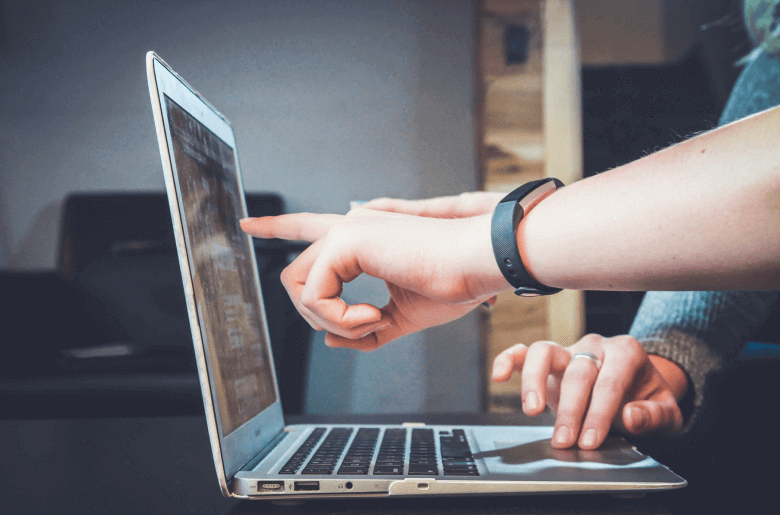 In this step, you help your client review their progress and work on how they can improve their outcomes. You can use questions like these as the start.
What have you learned from the actions you've taken toward your outcome?
What changes would you consider making in a similar situation in the future?
What support or resources do you need as you move forward?
How will you ensure that you stay on track and focused on your desired outcome?
Questions According to the CLEAR Model
You can use the CLEAR model individually or pair it with other models in your coaching business. Coaches like you use this model regularly in transformational and cognitive-behavioral coaching styles.
If you want to know about different coaching styles, feel free to go through the article: Different Types of Coaching Styles: A Detailed Overview.
CLEAR model is the abbreviation for Contract, Listen, Explore, Action, and Review. Let's go through it individually.
Contract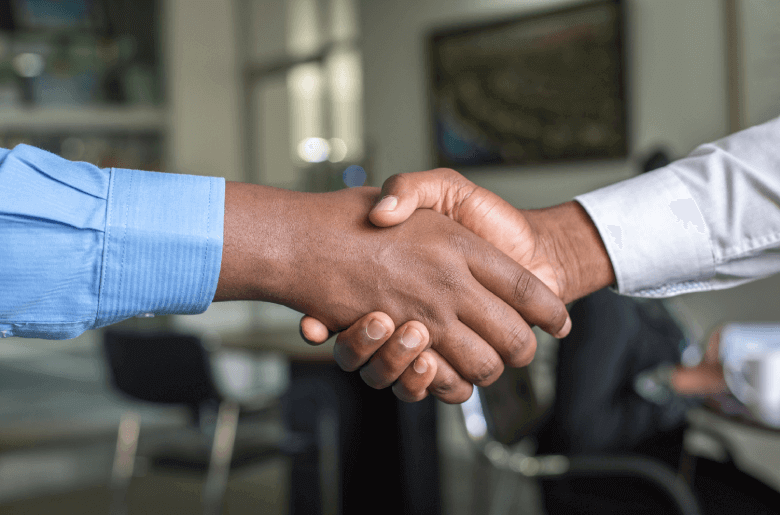 Contract deals with the goal-setting aspect of this model. You and your client agree on how the session will be in this step. You can use these types of questions.
How do you see us working together during our coaching sessions?
What are your preferred communication styles and preferences?
What specific objectives or outcomes do you want to achieve through our coaching partnership?
How can we ensure our coaching sessions are productive and aligned with your goals?
Listen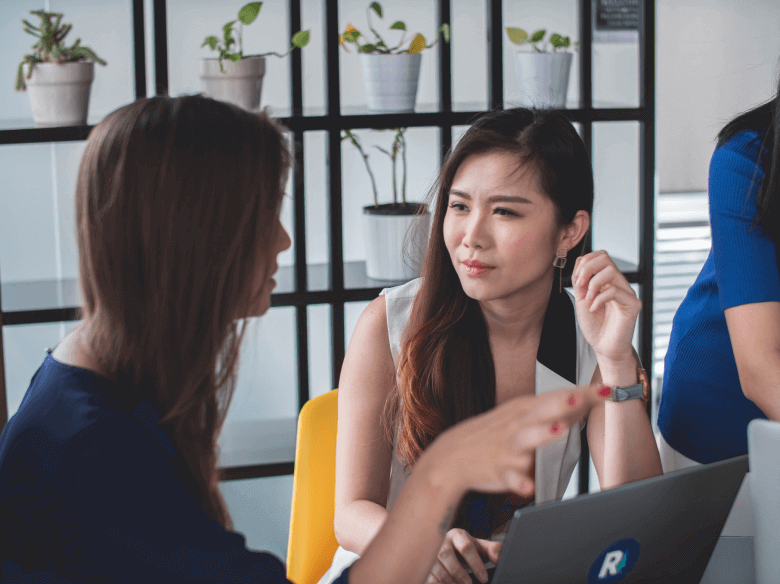 In the Listen aspect, you actively listen to what your client says and use questions to extract a clear answer. Some such questions are:
What do you think is the cause of that?
Is there any additional information you'd like to share on the topic?
How do you comprehend your current situation or challenge?
How can I best support you in our discussion today?
Explore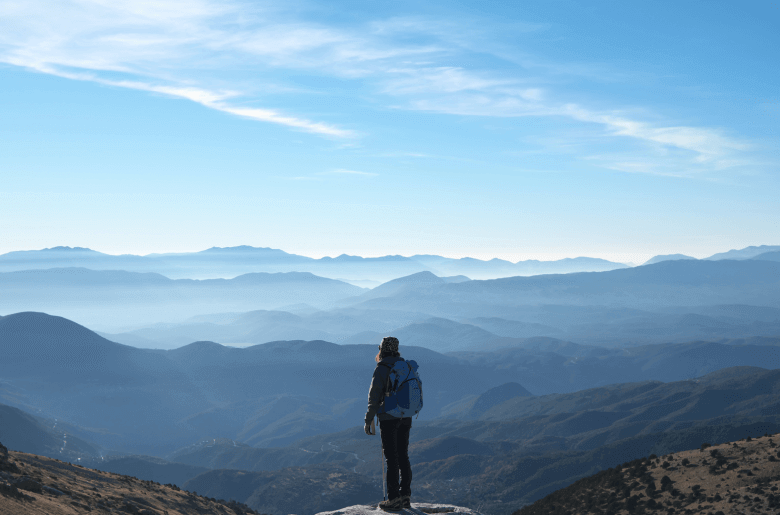 You guide your clients to explore and understand what they want in their lives. The questions to help understand can include:
How do you define success?
What outcomes or changes are most important to you?
What potential solutions or strategies are you considering at this point?
If you could change one aspect of your current situation, what would it be?
Action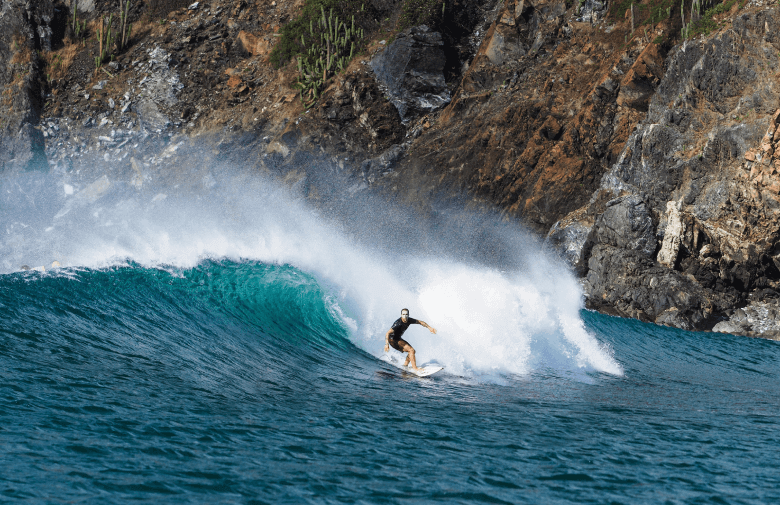 This aspect deals with the best possible action your client can take to achieve their goals. You help them to recognize the actions with the help of questions such as:
What step can you plan for tomorrow to advance your progress?
How can you ensure that you stay motivated and on track with your actions?
What deadlines or timeframes do you want to set for your actions?
Are there any potential obstacles or barriers you expect, and how will you address them?
Review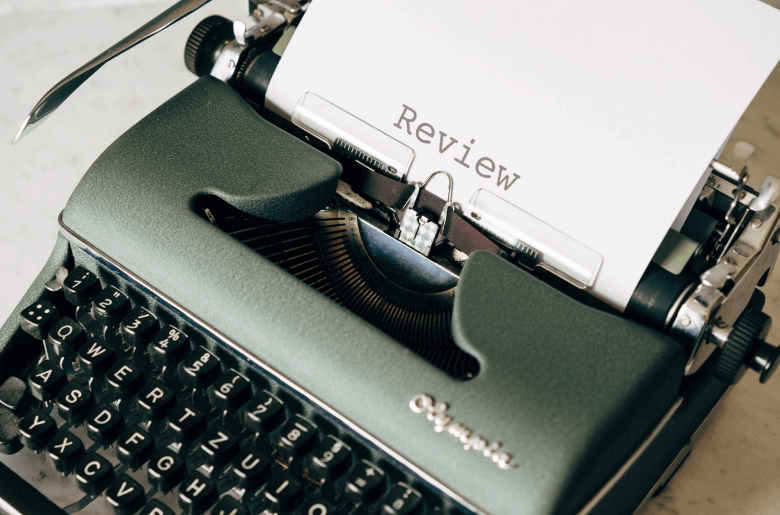 You work with your client to determine how the progress is happening and what you and your client can do to achieve the goal better. The questions may be:
What's the most significant victory you've experienced?
What progress have you observed since our last session?
How can we build upon your successes and learn from any setbacks?
Are there any discoveries you'd like to share about your journey?
Some Books With Coaching Questions: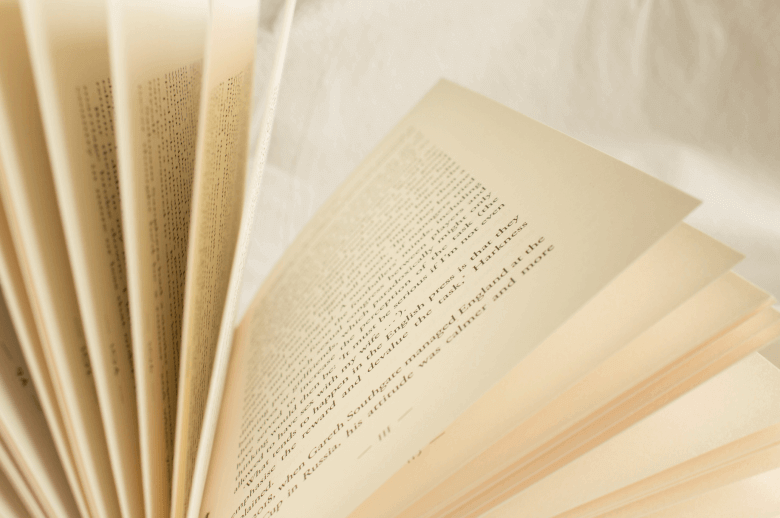 To learn about top coaching books, you can read this article: Best Coaching Books for Aspiring and Experienced Coaches.
Practice More
Asking questions is vital in a coaching session, whether you are a life coach, business coach or from any niche. You can use any model of questioning to open up your client.
Take these questions as the starting point and craft your own questions suitable for your client. You can learn the skill to prepare effective questions with practice and time. You can experiment with what works and what does not in your session, thus enhancing your skills.
At the end of the day, your main goal is to cater to your client's needs to help them effectively and efficiently.